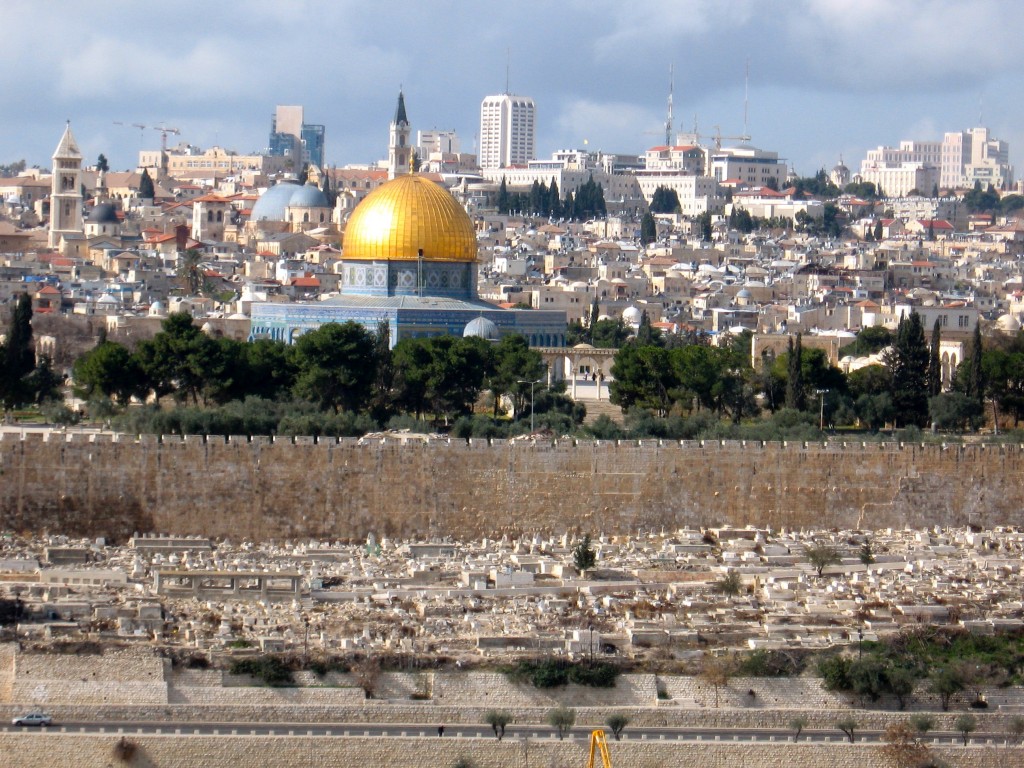 Just stop it! This rash of stabbings and vehicle assaults must end. So too must the occupation and explosion of settlements which fuels some of this rage. There must be a just peace in Jerusalem, Israel and Palestine in whatever configuration. That means the cessation of all violence in all of its forms: terroristic actions by persons, policies, governments and their agents, legal fictions and economic violence. Violence on all sides must cease. There is no other way. Just peace.
---
We pray not because we believe it is magic, not because we are certain that God will do what we ask, but because we can and we must. The world's burdens are too great and too many for any of us to bear, its problems impossible in our strength, knowledge and capacity. We pray knowing there is a God who hears, loves, aches and moves. We pray knowing our ancestors prayed for freedom until they died, not receiving it in their lifetimes, passing the mantle of prayer down through the generations. We don the ancestral mantle of prayer because it is our time. And we pray knowing that we may die before we see peace in the world. But we pray because we know the world will see peace whether we, our children or our children's children live to see it. We take up the garments of prayer passed down through the centuries until the time comes to exchange it for a burial shroud and pass it on to the next generation.
---
This year I am tweeting President Obama (@BarackObama) every day during Advent, Hanukah and the 12 Days of Christmas urging him to push for a just peace between Israel and Palestine. Join me (@WilGafney)! Huffington Post Religion features my practice here.
---