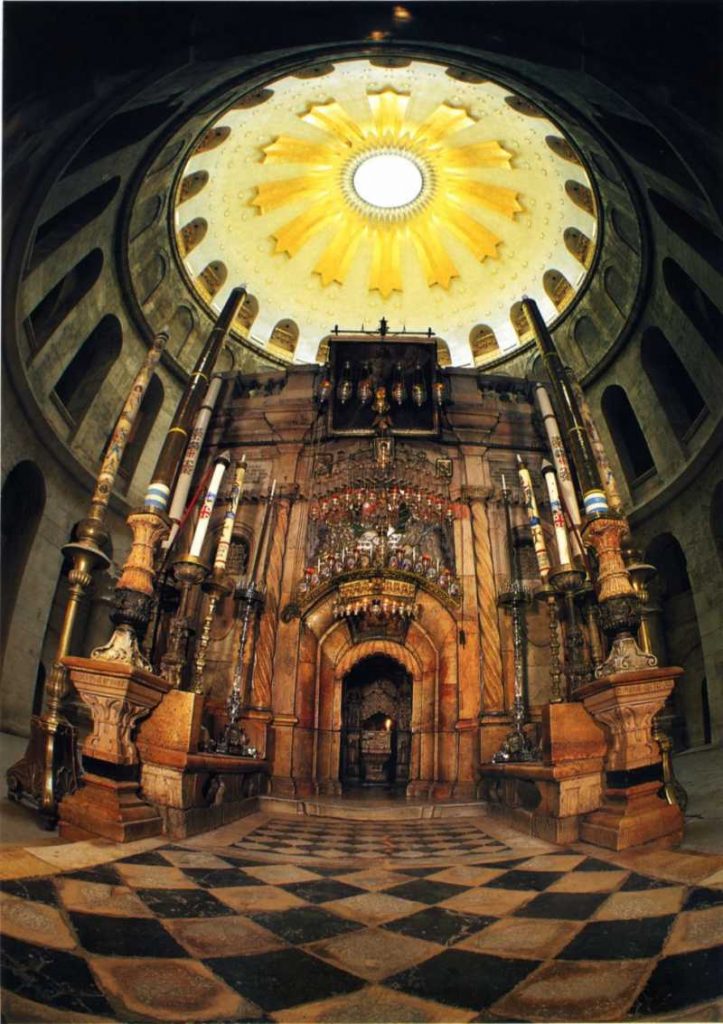 I am on what I call a deep listening tour in Israel and Palestine with Interfaith Partners for Peace. They have selected threads to weave together in conversation, each of which is connected to other threads, tangled, torn, frayed, yet still revealing shadows and shapes larger and more complex than the frames we have.
Today the threads were:
Conversation with my seat mate on the flight over, a seventy something woman (I guess) who was terrified of flying because of a plane crash that left her widowed with a 10 month-old daughter. Later she explained what happened as "Arafat put a bomb in a suitcase on the plane and blew it up." Her sorrow and fear are a tight wound still bleeding thread in the tapestry of this place and these peoples.
Riding from the airport in Lod/Tev Aviv-Yafo hearing the geography narrated when our guide points out the valley of Ajalon. I ask him to point out Upper and Lower Beth Horon. I don't know that I have seen them on previous trips, even form a distance. I am thrilled to have touched such an ancient thread from such a powerful woman in my spiritual ancestry. Those cities are two the the three the scriptures say was built by a woman, Sheerah.
Pilgrimage to the Church of the Holy Sepulcher/Anastasis. It is a place of particularly holy prayer for me. I took my rosary, given by a saint at the African Episcopal Church of Saint Thomas and hallowed it on the touchstones of my faith.
Conversations and presentations wrestling with the future of Israel and Palestine, Jewish settler Zionist voices and one secular Palestinian voice all affirming two indigenous peoples in one land, wrestling with what a political—geographical—just future looks like.
Living with the threads in tension.