America, Amerika, Amerikkka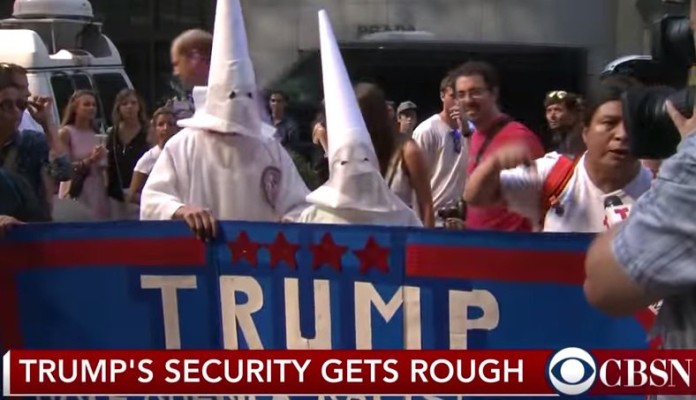 America has revealed its true colors. Its core values are racism, sexism, misogyny, Islamophobia, transphobia, and xenophobia. White folk, look to your uncles and aunties, sons and sisters. You have heard their jokes around your tables and left them unchallenged. They are you. These are your values. Misanthropy is a pitiful rallying cry.
The fall of the Amerikan empire is inevitable. All empires fall. Often from within. Will we be decimated in its wake?