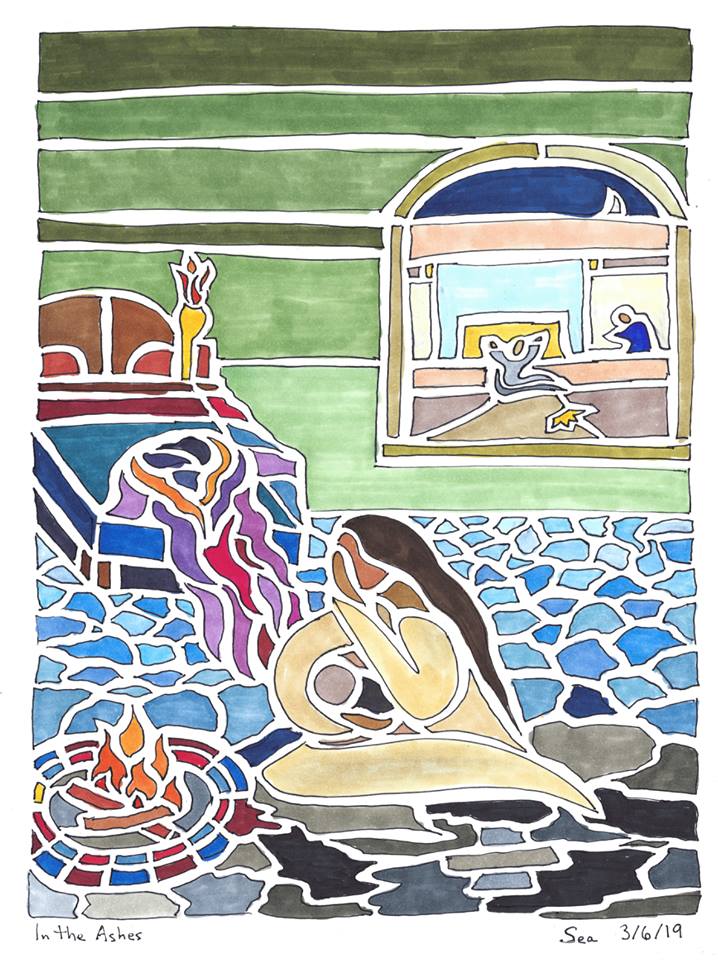 In the powerful image by Pauline Williamson (who creates as Sea), Bathsheba sits with her dead or dying child produced from David's rape while he prays for the child. See her own interpretive work on this passage here.
It is Shrove Tuesday, the Tuesday before Ash Wednesday when Christians traditionally went to confession and were shriven, and celebrated the sweetness they would deny in Lent with delicacies or full-on Mardi Gras and Carnival. Some of us still go to confession; now we call it the Sacrament of Reconciliation or Reconciling a Penitent.
Perhaps we need to repent for how we have ritualized Bathsheba's rape while excluding her from the penitence it generated while the bodies of women and girls (and not just) are still being plundered, desecrated, and profaned in the church and by anointed leaders.
Tomorrow is Ash Wednesday and Psalm 51 will be our corporate litany. It is ostensibly David's psalm of repentance after his abduction, rape, and forced impregnation of Bathsheba, and his subsequent murder of her husband. Yet he does not mention her or his specific transgressions against her in it. To be fair, the biblical text constructs David's sin as being against God and Uriah, her husband, but not against her.
A titular verse likely from the hand of an editor – and it is questionable whether a shepherd boy turned bandit possessed the literacy to write a psalm though he could have composed it and had it recorded – a titular verse proclaims the context of the psalm as that time he "went to" Bathsheba: When Nathan the prophet went to him on account of his going to Bathsheba. (my translation)
He didn't go to her. He had her brought to him. "His going to her" is perhaps supposed to evoke a Hebrew euphemism for intercourse. It does not describe her as an active participant, an adulteress, as many would later wrongly claim. But it does not make clear the nature of his crimes.

In the (Episcopal) Book of Common Prayer, the psalm appears without the superscription so no reference to Bathsheba remains, misleading, fallacious, or otherwise. We will in David's voice confess to sinning against God alone, with no specificity (unlike our Jewish kin who collective own a litany of transgressions on Yom Kippur).
In the Litany of Penance that follows we will confess our transgressions against others. But it is striking that we have so abstracted Psalm 51. Now that we are really talking about sexual violence and harassment in and out of the church, #MeToo and #ChurchToo, and calling once beloved figures to account for their sexual predations – Bill Cosby, R. Kelly, Michael Jackson – and laicizing priests, bishops, and cardinals, perhaps we should stop allowing David to get away with structuring his act of contrition around an abstract concept and tell him to leave his gift on the altar and first make peace with his sister.
And perhaps we should repent for our treatment of the survivors of rape in and out of scripture, our coddling of rapists, our refusal to hold great men accountable, and our love of occasionally disembodied liturgy.
In the spirit of Phyllis Trible, when we pray Psalm 51 as our prayer of repentance, we plead the blood of Bathsheba:

She was wounded for our transgressions,
crushed for our iniquities;
upon her was the punishment that made us whole,
and by her bruises we are healed.
For more on Bathsheba's story see: Womanist Midrash.
---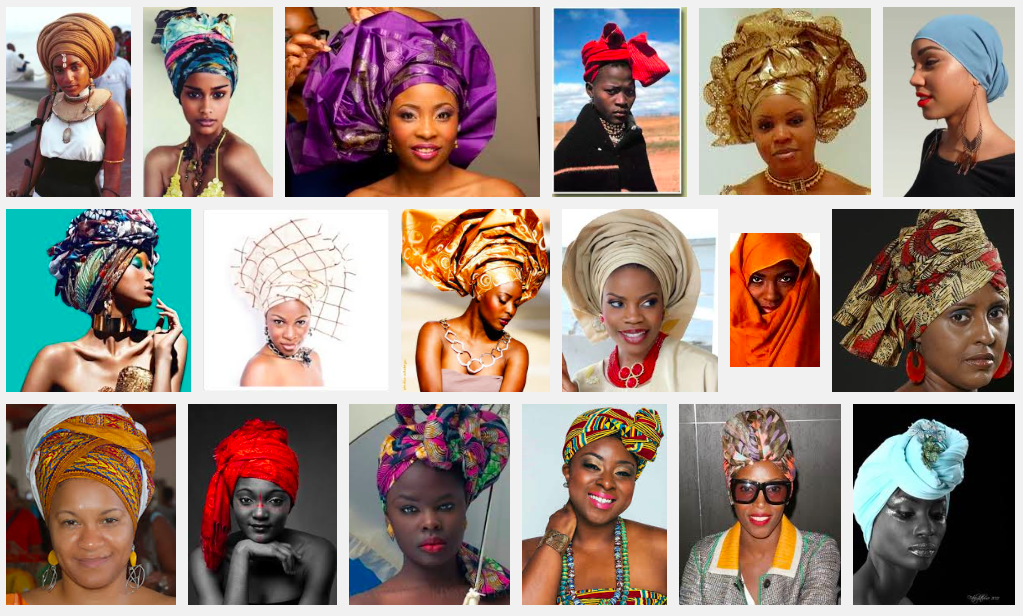 Today black women in the United States and perhaps some of our allies are wearing geles, traditional West African head wraps like those worn in Nigeria to call attention to the hundreds of our daughters, kidnapped and sold like the Israelite daughters at Shiloh more than three thousand years ago. Some folk still have not figured out that women and girls are neither property nor breeding stock. I often refer to that kind of thinking as Iron Age theology. In truth, all Iron Age theology is not so heinous. There are powerful, vibrant transformative religious communities in the world, including this one because of Iron Age theology. The Torah which we study offers some of the best and worst of the theology of our ancestors.
Among the worst is the reduction of girls and women to salable objects. There is renewed focus on the trafficking of women and girls (and boys and men) in sex-service industries. But as the world was horribly reminded on the 16th of April, girls have been stolen and sold into marriage for thousands of years. This story is particularly heinous to me as the descendant of trafficked peoples. The mothers of my people, were raped and bred like cattle.
To my horror as a Christian, my own scriptures commend the abduction and rape of women and girls as war booty. Nothing has caused me to wrestle with God, scripture and my understanding of the authority of scripture than the sanctioned abuse and marginalization of women in the scripture. My recent post on rape marriage in the scriptures in light of the kidnapping of nearly 300 Nigerian schools girls can be found here at Religion Dispatches.
In 2oo8 I wrote about the problematic notion of biblical marriage, polygamy, rape and incest being overlooked to invoke biblical authority on heterosexual unions to the exclusion of all others without acknowledging the reality of all forms of marriage acceptable according to the text:
Rape-marriage was a socially acceptable conjugal union in the worldview of the authors and editors of the biblical text and endures to this day in some parts of the world. While there are less vicious forms of biblical marriage, the construct cannot be invoked without sanctifying the abduction and rape of teen and pre-teen girls.
The ongoing abduction of girls and women in Ethiopia in Christian and Muslim communities and the abduction of as many as 70,000 women and girls by Hindu and Muslim communities during the partition of Pakistan from India that this on-going savagery transcends time, culture, and scripture. And there are accounts of Buddist citizens of Burma/Myanmar and Hmong Vietnamese in the U.S. abducting brides according to their ancestral traditions.
Today, there are contemporary prophetic voices crying out against the continued deployment of biblical marriage as normative social and religious construct. Challenging religious leaders or would-be religious leaders about what kinds of unions are divinely sanctioned, even biblical, is dangerous subversive work. They may call you names, they may even invoke the name of God, but your name will be written in the book of life and will never be forgotten.
It is well past time for all of us to raise our voices.
Will you use all of your resources to bring pressure to bear on our government and the Nigerian government to pursue and rescue the nearly 300 abducted Nigerian schoolgirls and to provide safe haven for them if and when they are rescued?
---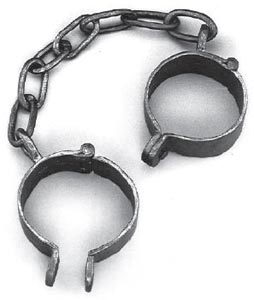 The festering scab of our rape epidemic has been ripped off (again), revealing the festering flesh underneath. Women and girls snatched off the street and held in chains for years as sex slaves; predators talking their way into the homes of struggling single mothers for access to their children; male soldiers and defense contractors raping their female and male fellow soldiers habitually and for sport with impunity; women, men, boys and girls trafficked around the world because they are cheaper and more profitable than drugs with lower overhead and fewer turf wars – and the demand is inexhaustible.
We are horrified by and seemingly inured to violence: sexual violence; domestic violence; gun violence. The sleeping behemoth of righteous indignation is shaking off its slumber as the  parents of murdered children find allies in their fellow citizens and in some of their representatives to address one factor in the sea of madness, nearly unfettered access to guns including military grade weapons and high capacity magazines that can turn any shooting into a slaughter.
The consumption of women's and girl's bodies for the sex-power-rage gratification of men is prehistoric and perennial. It is biblical. But it is not godly. No longer "just" a tool of  warring armies – although still very much so – the daily reduction of women of women and girls to  tubes of flesh to which and for which some men will do anything is a horror that must be decried and ended.
We cannot legislate our way out of rape culture any more than we can out of gun culture, although legislation has an irreplaceable part to play in transforming our society that must not be abandoned or surrendered.
We are broken at the basic human level, but not not past the hope of repair. That is the irrepressible hope that dogs me, hounds me, stalks me. We have it within our capacity to change, ourselves and our world. We begin with what we tell ourselves about ourselves and each other. We continue by rejecting and correcting messages objectify and commodify people, women, girls, boys and men. We shine the light of day and the light of God on sexual violence in our homes, churches, temples, mosques, schools, military, and streets. We teach men and boys not to rape, that they have no right to the flesh of women and girls or boys and men. We stop blaming the victims of sexual violence for the crimes against others against them. We stop accepting rape and torture as the price of doing business or consequence of living in certain neighborhoods, countries or anywhere else in this world.
It is not enough for good men not to rape. It is not enough for people of faith to condemn atrocities after the fact. We must nurture human dignity in each child, each adult; teach and model manhood that is not based on conquest or dominion. The savages among us are savaging the illusion of civilization. No amount of digital technology can prevent the deployment of a weaponized penis yet technological advances and innovations further rape and trafficking. It is far past time to target men and boys  and our rape-normative culture with messages of transformation. You are not savages. We will not be savaged.
The time has come for rape-culture to be buried in a grave from which it will never rise again.
---