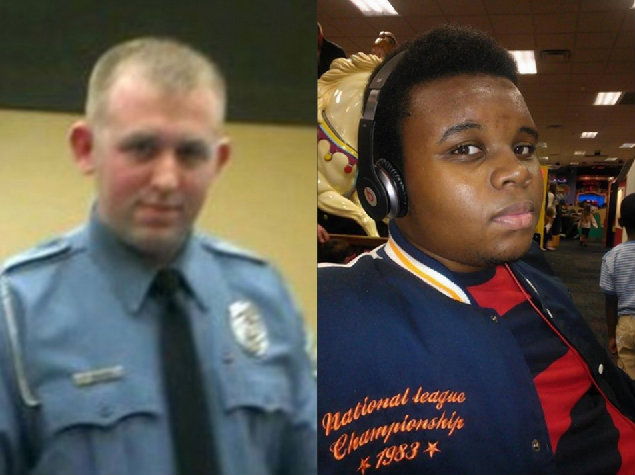 I am proud to have co-authored this statement with my colleague Dr. Keri Day on behalf of the Black Church Studies program and Faculty of Brite Divinity School:
The Black Church Studies program at Brite Divinity School, along with administrators and members of the faculty, lament the recent decision by the Grand Jury not to indict Darren Wilson for the killing of Mike Brown. We believe that a trial jury should determine whether the facts of the case warrant a murder conviction. We mourn Mike Brown's death and believe that racism is subverting the due process of justice in the Ferguson Police Department and Prosecutor's Office. The ongoing criminalization of Mike Brown hinders compassion, care, and fairness not only in Ferguson, Missouri, but across our nation. The cry of Job 34:17 – "Shall one who hates justice govern?" – is an apt warning to America, insofar as racism erodes the legitimacy of our law enforcement.
We at Brite Divinity School stand with the Mike Browns of America. We demand that public institutions be held accountable for their chronic, oppressive, and often violent bias against African Americans. "Let justice roll down like waters; and righteousness like an everflowing stream" (Amos 5:24). African Americans are routinely desecrated by America's law enforcement and justice system. We feel outraged by such inhuman practices and trace their roots to a fundamental refusal to acknowledge the sacredness of black bodies. We deplore the widespread criminalization of African Americans, we denounce the structural racism that corrodes our society, and we join those who embody justice, compassion, and respect for all people. Let us work together toward equality and fairness in our social, political, and judicial systems.